Here are just a few of the companies we've worked with: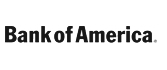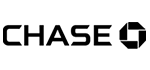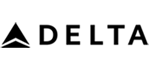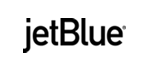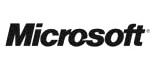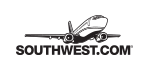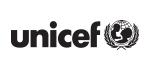 Alberta Charter Bus
Gogo Charters is available 24 hours a day for your next Charter Bus rental. Gogo Charters has the best variety of minibuses, motor coaches & charter buses available. Our staff is very friendly and available anytime to help provide you bus reservations at the most affordable rates. Discounts available to early birds and non-profit organizations! Call us Now!
CALL 844-233-2240 FOR CHARTER BUSES IN ALBERTA, ALBERTA
Rent Your Charter bus in Alberta
Don't waste your time with public transportation or waste your money on taxis. You need to be practical when it comes to traveling around Alberta, an impressive region where nature and outdoor activities dominate everyday life. That is exactly why you should rent a charter bus from GoGo Charters, one of the best bus companies in Alberta. Why is that practical, you might ask?
GoGo Charters is a top Alberta charter bus company, and a professional national company dedicated to providing comfortable and safe rides for people across the country. And the great part about our services is that they are available at affordable prices. It's easy to rent an Alberta charter bus from GoGo Charters and discover what Alberta has to offer, or ensure that your guests arrive on time at the event you're planning. We provide luxurious buses fitted with modern amenities, assuring a safe and pleasant ride to your destination.
Alberta is quite a big city for groups to discover by public transportation, so forget about maps and schedules and book your Alberta bus rental on 844-233-2240 FREE.
Discover the Beauty of Alberta
Alberta is indeed one of the most beautiful regions in Canada, a place where nature lives peacefully together with the cosmopolitan vibe of the city of Calgary; where you will discover the imposing Canadian Rockies and then have the unique opportunity to attend the annual Calgary Stampede. There are plenty of fun outdoor activities, and beautiful day trips also await you here, Alberta tourism is built on the region's variety of attractions.
So, how can you see everything there is to see without having to spend a year or two here? Use the Alberta bus service and rent a bus from GoGo Charters. Plan itineraries ahead and let the GoGo Charters drivers take you to your destinations. It's a lot easier to sit comfortably in a modern bus chair while enjoying Wi-Fi and air conditioning, and admiring the scenery, than to waste your time standing in line for public transportation tickets.
The same goes for business and academic trips, school trips or sports events trips to Alberta - the GoGo Charters buses are the perfect solution for transportation. There is plenty of legroom. allowing everyone to enjoy the trip, and entertainment facilities so that no one is ever bored, and modern toilets for a trip with minimal stops - this is what GoGo Charters promises its clients. And we always keep our promises!
Day Trips: Groups who come to Alberta usually choose to rent an Alberta charter bus for their sightseeing trips to Seattle, as well as Portland, San Fransisco and Sacramento.
Your Journey is More Fun and Safer with a Charter Bus
GoGo Charters can guarantee this without hesitation! We have your charter bus Alberta rental covered for you. Our luxurious buses are always ready to take you wherever you and your group need to be. You just need to contact us and let us know the details of your rental. We have an impeccable customer service team, available permanently to answer all of your questions regarding your rental.
Trust GoGo Charters with your transportation needs and you will not regret your decision. Millions of reviews attest to our professionalism and the level of comfort provided by our fleet.
So whether you're planning for skiing trips to the Jasper National Park or Banff National Park, going hiking in the Rockies or whether you're putting together an itinerary that includes water sports at one of Alberta's lakes, the best way to get there is by charter bus. Only a two hour journey away from Calgary awaits the Dinosaur Provincial Park, a great day trip destination for both children and adults. As you can probably imagine, a GoGo Charters bus is once again the superhero of bus transportation.
Contact us on 844-233-2240 FREE and book your group trip today!
You may have seen us featured in: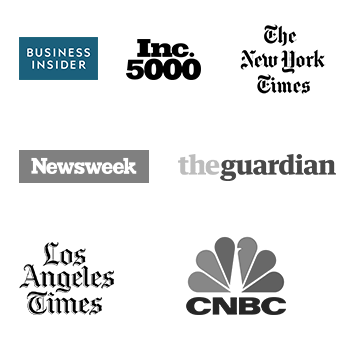 Calculate Rates
from Alberta, Alberta
Last Minute
Prices
Helpful Bus
Rental Resources
Latest
Blog Posts