Here are just a few of the companies we've worked with: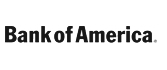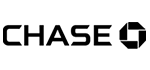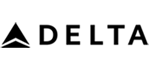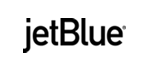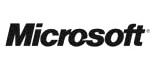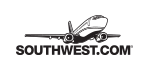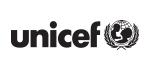 BELLEVILLE CHARTER BUS RENTAL SERVICE
CALL 844-233-2240 FOR CHARTER BUSES IN BELLEVILLE, ONTARIO
Charter a Bus to Belleville and Experience the Fun of the City
Gogo Charters is a dependable bus company that will get you safely wherever you want to go in Canada as well as the U.S. There are plenty of attractions that are worth visiting with family and friends in Belleville. A great way to see those attractions is with a rented bus. You don't have to worry about any family members missing a memorable trip. Along with driving safely from one location to the next, your bus driver will worry about the driving itself. You don't have to sit stuck in traffic upset about other drivers. Instead, you can look out the window at the wonderful scenery in your bus rental.
Empire Theatre
When traveling in Canada, you'll want to see the sites and attractions that Belleville has to offer. One of the most iconic attractions in the city is the Empire Theatre. It originally opened in 1938 as the McCarthy Theatre. It featured films as well as live performances within its walls. The theater closed in 1962 and stayed closed until 1974. It didn't become a theater again though. It was turned into a sports and hobby store, but the owner didn't want to stop it from becoming a theater in the future. Minimal changes were made to the interior. Thankfully, it was purchased, renovated and reopened in 2003 as a 700 seat theater. The Empire Theatre has musicals, comedy shows and concerts.
Tyendinaga Caves
You don't have to wait for a school field trip that'll take your children to the Tyendinaga Caves. It's a terrific place for an adventure that involves the entire family. These are Ontario, Canada's largest natural caverns. There are plenty of side passages and areas to explore. Your family and friends can enjoy the picnic areas that are on site, which means you could spend the entire day at the caves before being picked up by the charter bus. Along with explorable areas and places to have lunch, you can see fossils that are over 300 million years old.
Glanmore National Historic Site
The Glanmore home is filled with historically significant items that show the history of the city's residents throughout the years. Along with the mansion is a museum where there are artifact collections that span hundreds of years. With over 20,000 artifacts, they have been gathered into collections like the Phillips-Burrows Faulkner collection, which covers the original objects in the house like the furniture and the art. The Glanmore was built in 1882 for J.P.C. Phillips and Harriet, his wife. Many of the rooms in the mansion were restored to reflect the 1890s. Instead of worrying how you'll park and see the mansion and museum with your entire party, the bus charter can take you directly to the front door.
Promise Land Family Fun Farm
If you're looking for activities that will be great for all ages and fitness levels, you can't go wrong with a trip to a local farm like the Promise Land Family Fun Farm. You could spend the entire day feeding the animals including sheep and goats. There's a kid's play area and a picnic area, so you could have the bus drop you off in the morning and have snacks or food available to make an entire day of the experience. The farm is a 10-acre petting farm with sheep, pigs, a donkey and peacock. If you don't want to bring food for your entire party, you can order hot dogs and hamburgers from the food truck on location. There's a snack shack too.
Vanderwater Conservation Area
This is a terrific park for the entire family. There are plenty of tables, trails for walking and areas with water to relax. The terrain is perfect for hiking or leisurely stroll in nature. It's over 630 acres of woods, rivers and varied activities are performed there. Your party can hike through the forest or have lunch by a beautiful stream. When you have that much nature, you're bound to see some amazing wildlife like deer or turtles. Even in the winter, it's a good place for cross-country skiing. Whether you're booking a trip for the entire day for your family or a local organization, GoGo Charters has a 24/7 customer service that is fully trained in order to satisfy your travel booking needs. It's comforting when you don't have to worry about driving, making sure the entire party makes it to the location and parking all your vehicles. Instead, reserve a bus, make sure everyone has a fun time on the ride and show up at the location for your day full of adventure or relaxing fun. Every member of your group will be included since the buses are convenient as well as being comfortable. Having a bus drive you to the destination will take away much of the stress involved in the trip.
You may have seen us featured in: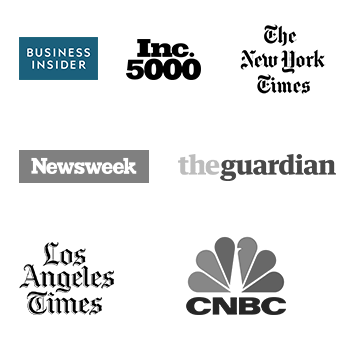 Calculate Rates
from Belleville, Ontario
Last Minute
Prices
Helpful Bus
Rental Resources
Latest
Blog Posts