Here are just a few of the companies we've worked with: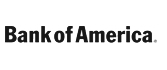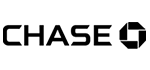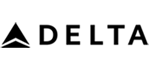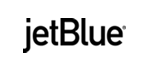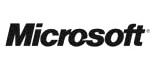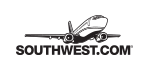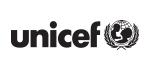 CHILLIWACK CHARTER BUS RENTAL SERVICE
CALL 844-233-2240 FOR CHARTER BUSES IN CHILLIWACK, BRITISH COLUMBIA
Rent a Charter Bus in Chilliwack
For all your Chilliwack travel needs, visit GoGo charters, a leading provider of bus transportation in British Columbia. With a variety of accommodations to meet your needs, we would be proud to help you make your visit to this area the very best that it can be.
An Overview of this British Columbia City
As one of the fastest-growing cities in British Columbia, Chilliwack is the seat of the Fraser Valley Regional District. This regional district covers a good portion of the Lower Mainland in southwestern British Columbia, and includes more than 277,000 people. As such, there is a great deal of activity in and around the city, which has largely led to its rapid expansion over the past few years. This city is also just a short drive away from Vancouver via the Trans-Canada Highway, and is just north of the US-Canadian border. Its location makes it a prime travel destination, and is one reason why people rely on GoGo Charters to get them in and around this magnificent town in the Upper Fraser Valley.
Things to do and See: Agriculture and Outdoors
The Fraser River runs just north of this city, offering plenty of opportunities for recreational activities such as boating, fishing, water skiing, and swimming. The nearby mountains are also perfect for going rock climbing, hiking, horseback riding or mountaineering on. After an active day in the rugged outdoors, your group will appreciate being able to kick back and relax on a charter busses, which will also keep you toasty and warm during the colder winter months. Agriculture plays an important role in this community, as evidenced on the Circle Farm Tour.This tour will take you to just a few of the more than 900 farms in the community, many of which offer their own unique agricultural specialties. Whether you are interested in purchasing some handmade goodies or having some good, old-fashioned fun, this tour is sure to delight you. For another step back in time, a visit to the Antique Museum and Pioneer Village is in order. This is one attraction that is very welcoming to tour busses, providing ample parking and an oversized picnic grounds where your group can enjoy a light lunch together. You'll have a great time browsing through the general store, viewing the steam machinery display, or watching blacksmiths perfect their craft. To receive a free, no-obligation quote on a charter rental, please contact us today at 855-826-6770
Things to See and Do: Arts and History
A number of local artisans and craftsmen all live and work in Chilliwack. Throughout the city, you will find dozens of shops containing handmade jewelry, wooden items, blown glass, pottery, and much more. Take time out to explore the city and we think you'll find there is something here for everyone. In fact, this town is so well renowned for its unique arts and crafts that it is a prime shopping destination for people in both the U.S. and Canada. The very best way to take in the city is on a walking tour, which takes you through the downtown area and several historical points of interest throughout. Along the way, you will encounter many of the unique arts and crafts shops along with some quaint restaurants and coffee shops. This is a self-guided tour, so everyone in your group can go at his or her own pace. Allow the bus driver to drop you off at a pre-determined location and meet you back when everyone is finished. That way, you never have to worry about parking or the need to keep all the members of your group together.
Benefits of a Charter Bus
A bus rental provides a number of benefits over other methods of transportation by being safe, reliable, and affordable. We also operate on your schedule, something that is very important if you would like to be out and about during unusual hours because it means you are not tied to a city bus schedule. The best part about using our service is the opportunity to keep everyone in your group together. If you are planning a family reunion or church outing, this is very important because it means more quality time for the members in your group. When planning an outing involving children, it means fewer concerns over safety or the possibility of lost passengers. There are plenty of other benefits that make using GoGo Charters an excellent choice. Please contact us today to discuss these benefits and see the various bus choices we have available. We think you'll agree that this is a preferred mode of travel for a number of reasons. Find out more by calling 855-826-6770. For your convenience, we also service a number of other nearby cities. Please feel free to contact us if your travel plans also include any of the following destinations:
Mission
Maple Ridge
Surrey
New Westminster
You may have seen us featured in: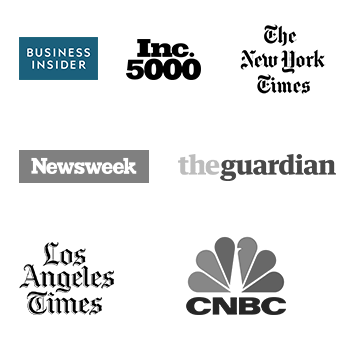 Calculate Rates
from Chilliwack, British Columbia
Last Minute
Prices
Helpful Bus
Rental Resources
Latest
Blog Posts