Here are just a few of the companies we've worked with: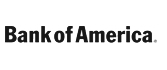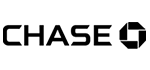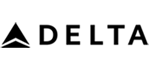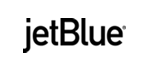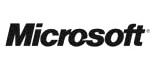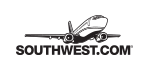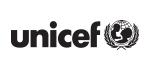 DRUMMONDVILLE CHARTER BUS RENTAL SERVICE
CALL 844-233-2240 FOR CHARTER BUSES IN DRUMMONDVILLE, QUEBEC
Rent a Charter Bus in Drummondville
If you are looking for the easiest way to get around Drummondville, why not consider a charter from GoGo charters. The comfortable, luxurious busses and safe, friendly drivers will ensure you have the best time possible whether you are planning a simple day trip or just stopping through as part of your longer journey.
Out and About in the Centre-du-Quebec Region
Located along the Saint-Francois River, Drummondville lies just east of Montreal, and is home to slightly fewer than 72,000 people. As home to a number of sports and entertainment venues, there is always something to see and do in the city, particularly during the Festival de la Poutine, which takes place every year in August. Events such as the Festival de la Poutine bring lots of people to the city. As such, maneuvering through traffic could take away some of the joy you might otherwise experience. That'92s not the case when you rent a charter busses as you can simply sit back and relax while getting to and from your destination. Never worry about traffic, parking, or trying to find directions, and instead just concentrate on having fun once you get there. To receive a free, no-obligation quote on a charter bus rental, please contact us today at 855-826-6770.
Enjoy Local Beauty
Although it is a decent-sized city, Drummondville nonetheless has a great deal of scenic beauty due to its location along the Saint-Francois River and its abundance of luscious, green farmland. Drive your own car and you are likely to miss out on seeing your beautiful surroundings because you are too busy focusing on other things. That'92s not the case when you travel in one of the busses since you can kick back and enjoy the view while the driver does all of the work for you. If you are taken in by the local beauty, you'92ll want to stop at some local attractions such as Ferme du Bassin, an educational farm containing 110 varieties of 27 different animal species. Enjoy a tour of the farm under the direction of one of their guides, and then take a walk on their beautiful nature trail or participate in one of their other interactive animal activities. Perhaps historical architecture and cultural activities are more to your liking, in which case you may want to visit Domain Trent. This country manor showcases some of the history of the city, including the traditional British and French influence. Various exhibitions are shown there throughout the year, and this is also a great place to hang out and enjoy a picnic with the other passengers on your charter tour. If you are planning a shopping outing, then a stop at Les Promenades is definitely in order. With more than 109 stores, there is something in this mall for everyone. There is also plenty of room on one of the busses to carry all the packages you and your loved ones will pick up during your visit there.
Affordable Bus Rental Transportation in Drummondville
You may be thinking that one of the charter busses is out of reach for you financially. If so, we think you'92ll be pleasantly surprised to learn just how affordable our transportation service can be. You can save money on the cost of gas, parking, insurance, maintenance and more when you choose one of the busses. If you have a large group, you can save even more because your group will require only one bus instead of six, eight, or even ten vehicles. Perhaps you have a smaller group and are concerned that one of the larger busses might be too much for you. If so, we would be happy to put you in one of the 14, 20, or 28 passenger party busses. You will enjoy just as comfortable a ride, but will find the price is more in keeping with your budget. Make an appointment to see the various transportation options we have available by contacting a representative at 855-826-6770 right now!
Perfect for any Occasion
We are happy to serve your needs regardless of whether you are visiting the city for a family reunion, wedding, corporate outing, or just a vacation. Now you can feel free to plan that trip you had always dreamed of taking but have been putting off due to a lack of affordable transportation. We are always happy to accommodate your needs whether you only need transportation around town for one day or are planning a week-long outing with friends and family members. Here at GoGo Charters, we are always happy to work with church, school, scouting, or other groups as well. If you are an organizational leader who is wondering how you will meet the travel needs of your group members, we invite you to contact us. We have extensive knowledge at planning group outings, and can help you choose the right transportation package to meet your needs. Helping people plan fun, affordable outings is something we take great pride in. We hope you will allow us to have a part in your travel plans, and invite you to contact us at 855-826-6770 to speak with one of our agents today! For your convenience, we also serve a number of other nearby cities, including:
Acton Vale
Pierreville
Danville
Victoriaville
For all your bus needs, GoGo Charters is only a phone call away-contact us at 855-826-6770 right now to find out more!
You may have seen us featured in: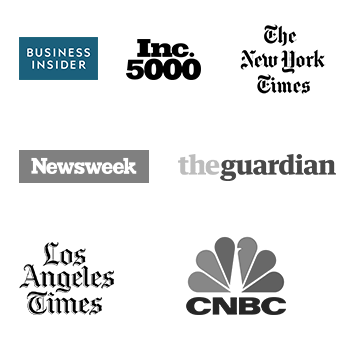 Calculate Rates
from Drummondville, Quebec
Last Minute
Prices
Helpful Bus
Rental Resources
Latest
Blog Posts