Here are just a few of the companies we've worked with: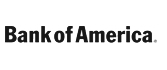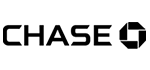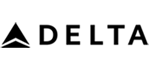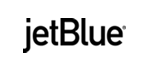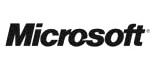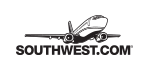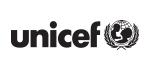 KITCHENER CHARTER BUS RENTAL SERVICE
CALL 844-233-2240 FOR CHARTER BUSES IN KITCHENER, ONTARIO
Rent a Charter Bus to Visit Kitchener
Are you planning to explore Kitchener, Ontario and need an affordable bus rental? You will find the widest selection of minibuses, motor coaches, and charter buses in Kitchener through GOGO Charters. Call us 24/7, and our knowledgeable staff will help you with your reservation. Don't waste a second of your trip to this bustling Ontario jewel due to travel hassles.
Victoria Park
One of the city's most beloved attractions is the wonderful Victoria Park, which is situated near downtown. Since it opened in 1896, the park has maintained many of its original features and grown to become a recreational hub. Here, you can find a banquet hall, art gallery, picnic shelter, boathouse restaurant, and more. In the winter months, there are ice skating rinks and all the festivities involved in Christmas Fantasy, a family event with horse-drawn wagon rides and twinkling lights. Victoria Park is also home to other events throughout the year, such as the KW Multicultural Festival in the summer, where the city celebrates its ethnic diversity through food, song, and dance.
Doon Heritage Village
The Waterloo Region Museum contains an authentic living history village called Doon, which is open seasonally from May to December. This 60-acre village recreates life in 1914, when Canada's population grew exponentially due to the rise in immigration. Doon aims to capture the social, economic, and technological changes of the time period. After viewing an orientation video, visitors can interact with the staff, pet farm animals, and enjoy family activities. Doon features a variety of historical buildings, including a railway station, sawmill, fire hall, and blacksmith shop. You can also visit the homes of Canadian author Peter McArthur and typical local family the Seibarts. There are few tourist attractions that capture the time period just before the start of World War I as well as the fascinating and fun Doon Village.
Visit the Market
Few local gathering places are as diverse and welcoming as Kitchener Market, which offers something for everyone. If you're looking for fresh food from around the world, the market has a number of international vendors that operate throughout the week. For the Saturday farmer's market, they expand to include a wide variety of baked goods, candy, meat, poultry, dairy, and vegetable vendors. The bounty of the Saturday market has delighted visitors and locals for 140 years. The market is also home to many events, including cooking classes and a free programs for kids. Their Ladies' Night Out series offers a calendar of events designed to celebrate female friendship. They also have a number of special events such as live music on the weekends and a Christmas bazaar. The schedule at the market is booming no matter what time of the year you visit.
Chicopee Ski and Summer Resort
There are opportunities all year round to enjoy the Canadian outdoors at the Chicopee Ski and Summer Resort. Built as a ski club in 1934, Chicopee has a vibrant history of representing community togetherness in the region, from World War II to the present day. If you are passionate about skiing, the club offers a variety of programs for all skill levels and ages. They even offer specialty programs where you can learn racing and jumping. In the summer months, you can take advantage of numerous bike trails, tennis matches, beach volleyball, and disc golf. Chicopee hosts many events, including team-building seminars for corporations. Their calendar is great for visitors to the Waterloo region who love sports and activities.
Experience THEMUSEUM
One of the most exciting cultural attractions in Ontario is THEMUSEUM, a unique downtown building that hosts traveling exhibits, themed workshops, and interactive tours. Hope off your charter bus and take advantage of this unique location, dedicated to art, science, and technology. There's always something dynamic to see within their five floors and 55,000 feet of exhibit space. THEMUSEUM proudly proclaims that they have Jane Goodall, Andy Warhol, Yoko Ono, and the Titanic all in the same building. Kids of all ages will learn about the cultural melting pot of arts and sciences while having fun on their vacation. Some of their events include a live painting competition, a children's luau, and a "beer series" where drinking a beer is actually incorporated into a wide range of exhibits and tours. Discovering the Waterloo region of Ontario is much easier when you don't have to worry about maps or parking. Enjoy a leisurely tour of Canada's beautiful scenery and culture when you rent a bus or coach. GOGO Charters can help you navigate the area with ease and make sure you have ample time to visit these attractions and much more. Whether you're traveling alone or with a large group, you will be glad you skipped the tolls and parking meters and let us guide you along the way.
You may have seen us featured in: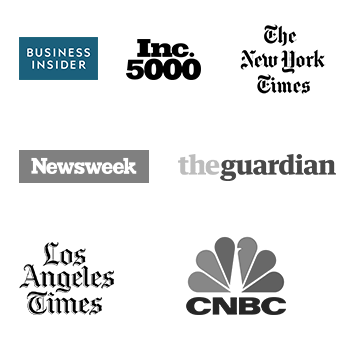 Calculate Rates
from Kitchener, Ontario
Last Minute
Prices
Helpful Bus
Rental Resources
Latest
Blog Posts