Here are just a few of the companies we've worked with: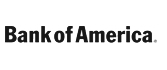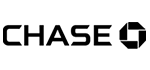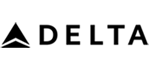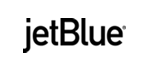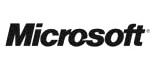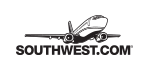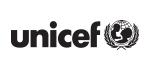 ALBERTA CHARTER BUS RENTAL SERVICE
CALL 844-233-2240 FOR CHARTER BUSES IN MEDICINE HAT, ALBERTA
Use a GOGO Charters Bus When You Tour Medicine Hat!
Do you seek dependable charter bus transportation for a tour group visiting Medicine Hat? You'll appreciate the excellent customer service provided by GOGO Charters. You will have access to three different sizes of vehicles, supplying the flexibility charter sponsors prefer. Choose a modern motor coach, a full-sized bus or a minibus when you book with your GOGO Charters rental agent. Call us at
844-233-2240
at any hour of the day or night to place a reservation! Our customer service agent remains available to accept your charter on a 24-hour basis.
A Fascinating Location
Situated in far southeastern Alberta, the town of Medicine Hat offers close proximity to both Saskatchewan, Canada and Montana in the United States. This scenic area furnishes a variety of interesting, fun activities for visitors and residents alike! When you require a modern, clean and well-designed bus to tour this community, consider calling us at GOGO Charters to satisfy your needs. Sometimes called
"the Pittsburgh of the West"
, Medicine Hat boasts a rich history. It welcomed one of the earliest hospitals in the Great Plains. Both agriculture and mining contributed significantly to its growth as an early industrial center. Today this fascinating region of broad valley vistas and striking steep bluffs remains a focal point for tourism. You'll enjoy spending time in a rental bus touring this unique city. Use buses to visit malls and cinemas in a group. Or furnish transportation to and from local festivals and rodeos. You can sponsor some exciting day trips to nearby attractions, too. Some of these locations include the
Hidden Valley ski slopes
to the southeast and
Dinosaur Provincial Park
to the northwest. A comfortable vehicle will carry everyone to nearby destinations reliably.
Count on GOGO Charters
GOGO Charters seeks to become your provider of choice whenever you visit Medicine Hat. Did you know, we also transport groups to other destinations in Alberta? Use GOGO Charters whenever you organize a vacation package to see sites of interest in this exciting province! Our company operates charters in every major metropolitan area in Canada. This situation makes us an ideal service to hire for long charter excursions, including tours of Alberta. You can even ask to carry groups across Canada to attend events in places such as Vancouver, Ottawa, or Toronto! We accommodate travelers of all ages. The modern vehicles ensure your passengers will ride in comfort. You'll appreciate the ability to tailor the size of the bus to fit the number of people in your group. Use a motor coach or a full-sized bus to transport a larger party, or hire a more compact, easily maneuvered minibus for small tour groups or single-family excursions.
Our Dependable Fleet
The fleet of vehicles are kept in great condition so you'll enjoy a wide selection of charter options. Passengers benefit from the reliability and expertise of drivers, too. These fully licensed and insured professionals posses experience navigating along Canadian roadways in a variety of weather conditions. They help transport customers to their intended destinations via the safest, fastest routes. You'll gain peace of mind when you hire GOGO Charters because your group will enjoy very comfortable travel accommodations. Buses include wide, generously padded seats and ample windows. Every cabin provides a temperature-controlled environment. Even when passengers journey through frigid ice and blowing snow, the conditions inside one of the chartered vehicles remain superbly comfortable.
Enjoy Your Travels!
By making the smart decision to charter motor coaches, buses or minivans for your next group excursion, you'll enjoy the opportunity to travel with others. Instead of requiring everyone to drive separately to an event or an attraction, you can make the journey together. Have fun and become better acquainted with one another during a relaxing road trip! GOGO Charters will handle all the rest for you. Buses also furnish secure return transportation for everyone at the close of an event. No one enjoys navigating through an unfamiliar parking garage or lot at night endeavoring to find a parked vehicle. When you travel in a convenient bus, you'll know exactly where to go to board your bus for the return leg of the journey. Everyone can return to the bus as a group.
Reserve Your Next Charter
To reserve your next charter, simply contact GOGO Charters. Call
844-233-2240
at any time. We remain open on a 24-hour basis for your convenience!
You may have seen us featured in: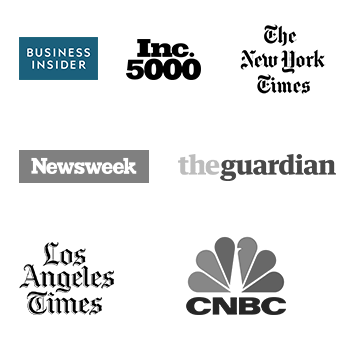 Calculate Rates
from Medicine Hat, Alberta
Last Minute
Prices
Helpful Bus
Rental Resources
Latest
Blog Posts