Here are just a few of the companies we've worked with: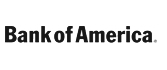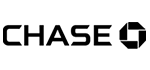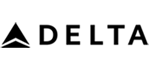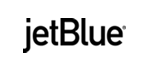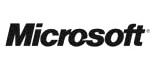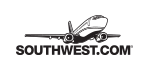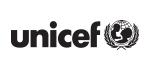 RED DEER CHARTER BUS RENTAL SERVICE
CALL 844-233-2240 FOR CHARTER BUSES IN RED DEER, ALBERTA
Use GOGO Charters to Tour Red Deer!
Use GOGO Charters
Depend on GOGO Charters to tour Red Deer in Alberta, Canada. Our efficient charter bus company platform offers an excellent selection of vehicles: large buses, motor coaches and minibuses. Reserve a charter in advance to accommodate your group. We accept reservations on a 24/7 basis for your convenience. Call us today at
844-233-2240
to arrange for luxurious tour transportation now!
A Red Deer Tour Bus
Situated almost mid-way between the large urban centers of Edmonton and Calgary, beautiful Red Deer offers many sights of interest. Tour this vibrant city now in a comfortable bus. Your entire group will have fun traveling together at the hours you prefer. Visit sites of interest in the local area, or take a brief excursion to one of the many beautiful nearby provincial parks:
Sylvan Lake
or
Red Lodge
to the west or
Rochon Sands
to the east. You might even want to consider a longer journey to see the magnificent natural vistas and ski slopes near
Banff National Park
, one of the most scenic spots in Western Canada. You'll appreciate a comfortable ride when your party travels in a modern touring bus! We maintain one of the most reputable companies in Alberta. With passenger buses capable of transporting you around the city or over long stretches of winding Canadian mountain roadways, you won't regret your decision to select a fine tour bus vehicle!
Ride In Style
Your charter group will make a wonderful impression on everyone as you arrive at your destination on a well-maintained, stylish vehicle. Sometimes the luxury of the transportation matters as much as the destination! With plush, attractive seating and temperature-controlled passenger cabins, an excellent motor vehicle fleet possesses the capability to carry you around this part of Alberta in a secure, comfortable environment. The vehicles withstand the bitterly cold winter weather conditions of this part of Canada reliably. When you undertake a tour of Red Deer or the surrounding area, you'll want to select a charter tour company with the ability to provide smoothly working, modern vehicles. Our charter bus platform meets that challenge!
See Local Attractions
The modern, well-designed charter vehicles offer another important benefit for your group: furnished clean vehicles with ample windows. As they travel, members of your party will enjoy looking at the surrounding scenery through broad, well-maintained windows! This part of Canada offers some of the most breathtakingly beautiful scenic vistas in the world. You'll appreciate the ability to see these interesting landscapes as you journey in an attractive rental vehicle. Charter buses provide the perfect transportation for groups because we permit you to select exactly the best size of vehicle to fit your needs, too. Choose a spacious bus for large groups, or comfortable minibuses for smaller parties. Passengers can enjoy chatting with one another during the trip, or they can spend time looking through the windows to see the surrounding countryside. Everyone will appreciate the plush seating in our well-designed, smoothly running charter vehicles.
Comfortable Accommodations For All Ages
A bus rental works well for groups of all ages. Whether you intend to transport seniors on a sightseeing tour, active sports enthusiasts on a trip to a nearby ski lodge, or a group of children for an educational excursion to a local museum, you'll appreciate the convenience and safety features we provide. People of all ages ride in comfort and safety in the buses.
Take Action Now!
Invest in your journey by making the decision to reserve one of the vehicles now. We maintain a responsive, 24/7 reservation system, so you can arrange for rentals days, weeks or even months in advance. GOGO Charters serves people throughout Alberta and Canada as one of the largest and most highly respected charter firms. We understand planning a successful charter trip often requires extensive advance scheduling. You'll appreciate the consideration you receive when you decide to reserve a bus through GOGO Charters. We take great pride in providing outstanding customer service! Tell us the anticipated size of your party and your expected itinerary, and we'll assist you in finalizing your group reservations. Call
844-233-2240
now to reserve modern, clean and well-maintained transportation for your next charter!
You may have seen us featured in: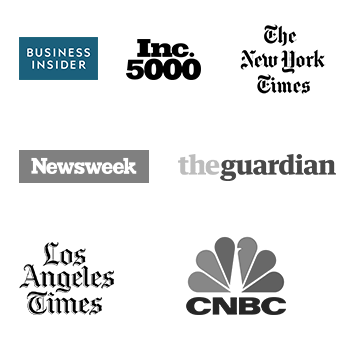 Calculate Rates
from Red Deer, Alberta
Last Minute
Prices
Helpful Bus
Rental Resources
Latest
Blog Posts