Here are just a few of the companies we've worked with: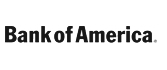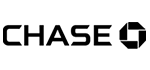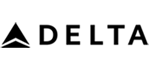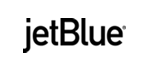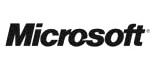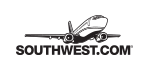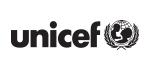 REGINA CHARTER BUS RENTAL SERVICE
CALL 844-233-2240 FOR CHARTER BUSES IN REGINA, SASKATCHEWAN
Group Travel in Regina With GOGO Charters
Does your group plan to travel in the vibrant City of Regina soon? Then you'll appreciate GOGO Charters convenient 24/7 reservation system! Call
844-233-2240
at any hour of the day or night to arrange for a comfortable chartered motor coach on our platform, full-sized bus or minivan. Our surprisingly affordable rates will delight you!
Discover Regina
In southern Saskatchewan, the provincial capital city of Regina holds great interest for tour groups. You can visit attractions here easily by chartering a bus rental through GOGO Charters platform. Transport in style to locations within the city or to places of interest in outlying areas. Since GOGO Charters serves every major Canadian urban area, we have an excellent, cost-effective way for groups to tour Saskatchewan or travel nationwide throughout Canada. Charter a comfortable vehicles for your next tour. You can use convenient rented buses to see
local landmarks
. Visit towering City Hall and the domed Saskatchewan Legislative Building. Take a bus for a fun shopping excursion to a local mall. Or travel together as a group to watch games at Mosaic Stadium. You'll discover lots of interesting activities for everyone to enjoy in this dynamic city! If your business has considered sponsoring a sightseeing tour for VIP guests and their families, you'll make a great impression when you select GOGO Charters. We supply comfortable, secure transportation. Your guests will enjoy stopping at local attractions in this bustling urban community. Spend time touring nearby
Motherwell Homestead National Historic Park
. Or take a fun-filled picnic to
St. Victor Petroglyphs Provincial Historic Park
and see ancient rock carvings. Your group will enjoy traveling in a modern bus.
A Pleasant Journey
We make complete customer satisfaction our top priority! When you retain a charter through us, you'll notice the cleanliness and luxury of your transportation. Ride to your destination in supremely comfortable surroundings. We have access to buses with temperature-controlled cabins and generous, well-padded seating. Rentals furnish extensive windows, so you'll enjoy the opportunity to study scenic landscapes during your journey. Relax and have a good time traveling with other people. You'll arrive refreshed and ready to see local attractions. GOGO Charters platform supplies fully licensed and insured bus drivers. These knowledgeable professionals possess experience navigating along Saskatchewan roadways. You'll reach your destination on schedule without having to worry about locating parking or finding your route again after encountering a highway detour.
Make GOGO Charters Your First Choice!
We've developed a loyal customer base because we furnish outstanding customer service. By choosing GOGO Charters for your next rental bus event, you'll make a wise investment. We want to provide everyone with a memorable, excellent charter experience. Our company serves the needs of passengers of all ages. For example, you can ask to transport teenagers to a school athletic event or seniors to a class reunion. Our buses accommodate groups with ease. Schedule buses for sightseeing tours or arrange to transport your members to recurring events, such as monthly theatrical performances or casino nights. GOGO Charters platform seeks to become your charter bus provider of choice in southern Saskatchewan. We offer our service in every major metropolitan area in Canada. You can depend upon us for your organization's local, provincial, regional or national transportation needs!
Make Your Reservations Today!
When you decide to arrange for a group tour or event, contact GOGO Charters to finalize your transportation details. We have access to a variety of vehicles on our platform of different sizes so we can accommodate charters large and small. You'll appreciate our fast, friendly customer service! To avoid disappointment, don't delay in completing your charter arrangements. We usually possess the flexibility to furnish additional buses if you receive extra requests for group travel. However, since we have access to a variety of different vehicle sizes, you'll often obtain the best prices by finalizing your reservations as early as possible! Our reservation system remains open on a 24-hour basis to serve our customers. Call us at
844-233-2240
to charter a modern motor coach, full-sized bus or minibus for your group!
You may have seen us featured in: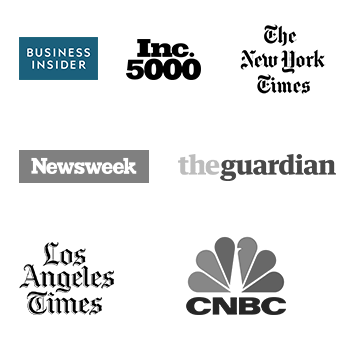 Calculate Rates
from Regina, Saskatchewan
Last Minute
Prices
Helpful Bus
Rental Resources
Latest
Blog Posts