Here are just a few of the companies we've worked with: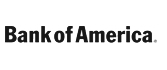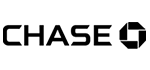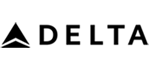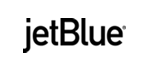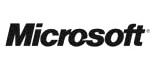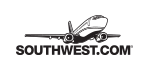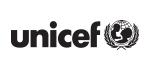 SAINT JOHN CHARTER BUS RENTAL SERVICE
CALL 844-233-2240 FOR CHARTER BUSES IN SAINT JOHN, NEW BRUNSWICK
Rent a Charter Bus to Visit Saint John
Saint John is one of Canada's most fascinating cities, and you can travel to the city in comfort and style by reserving a charter bus through GOGO Charters. These buses are driven by expert drivers who know how to take passengers to their destinations safely. They can take both large and small groups and will give you plenty of space to store all your luggage pieces. While on board, you may have access to amenities like plug-ins, Wi-Fi service and DVD entertainment. We can also send a smaller party bus to you that is still large enough to fit up to 14 passengers. Just choose the day and time you would like your bus to be there, and we will show up to take you on your journey. Located in southern New Brunswick, Saint John is a maritime city that has played an important role in Canada's shipping industry throughout its history. Old buildings and modern structures make up much of the cityscape. While spending time here, you will have the chance to visit many of the local museums, parks and other places of interest. Whether you prefer cold snowy winters or warm pleasant summers, the city's diverse seasonal conditions provide something for everyone.
Performing Arts Paradise
If you enjoy the performing arts, you will have an easy time finding plenty of entertaining shows to attend during your stay. Symphony New Brunswick regularly holds performances at the Imperial Theatre and in other venues around town. The InterAction School of Performing Arts teaches children the art of acting and regularly stages performances at its location. You can also see an operatic masterpiece presented by Opera New Brunswick.
Great Museums
When you arrange bus rental service through GOGO Charters, you can tour the city's finest museums once you arrive. The New Brunswick Museum is the oldest continuing museum in Canada and features extensive collections of artifacts from around the world. If you would like to learn more about the city's Jewish community and its history, you can spend an afternoon at the St. John Jewish Historical Museum. The St. John Arts Centre showcases numerous artworks that were created by Canadian and international artists.
Historical Landmarks
Several landmarks of historical significance have managed to withstand the test of time and can be seen around many parts of the city to this day. The Loyalist House, which was once occupied by the Merrit family, has been standing since the 19th century and is open for tours. Once used as a fortress, the Carleton Martello Tower has become one of the iconic historic military sites in the area and offers great views of the city. Fort Charnisay and Fort Howe also reflect the city's military history. Some of the city's other important landmarks can be seen along Prince William Street.
Sports Galore
The city is also an ideal place for sports lovers. Harbour Station is a popular arena that regularly hosts Sea Dogs hockey tournaments and Riptide basketball games. If you want to try ice skating yourself, Harbour Station also features adult public skating sessions on most Mondays every November through March. You can attend swimming meets and diving competitions or go swimming yourself at the Canada Games Aquatic Centre. Exciting horse races can be seen at the Exhibition Park Raceway starting in May and lasting through the end of December.
Plenty of Outdoor Fun
If you want to spend some time in a natural setting outdoors, you can visit Irving Nature Park to see stunning views of the rugged coastline along with a variety of native plant and wildlife species. The Fundry Trail winds along the Bay of Fundry and is the perfect place to go for a hike or bike ride. Stonehammer Park features caves, rock walls and ideal conditions for kayaking and canoeing. If you visit during the winter, you may get the chance to go cross-country skiing at Rockwood Park. Mispec Park is located just beyond the city limits and is made up of a sandy beach, picnic areas and a paved games court. A cranberry-colored paved walkway situated next to the water lines Harbour Passage. Other outdoor spots around the city worth checking out include Mud Lake Trail, Kennebecasis Park and the Bicentennial Ball Field.
A Shopping Destination
Whether you need to stock up on travel essentials or are just looking for some great souvenirs, you can find a variety of merchandise in many of the city's shops. Brunswick Square includes a wide array of popular retailers along with plenty of great places to eat. You can also shop for clothes, jewelry and other useful items by visiting McAllister Place. The St. John City Market is farmer's market housed inside a building and sells everything from fresh fish and produce to collectibles for the home. Book your bus tour to Saint John with GOGO Charters today.
You may have seen us featured in: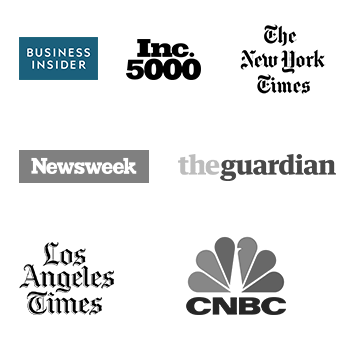 Calculate Rates
from Saint John, New Brunswick
Last Minute
Prices
Helpful Bus
Rental Resources
Latest
Blog Posts