Here are just a few of the companies we've worked with: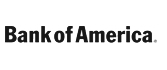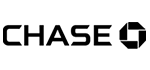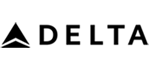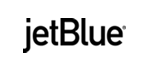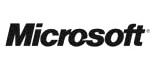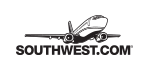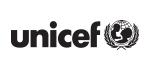 SARNIA CHARTER BUS RENTAL SERVICE
CALL 844-233-2240 FOR CHARTER BUSES IN SARNIA, ONTARIO
GOGO Charters: Your Source For Sarnia Bus Rentals!
Do you seek a clean, spacious tour bus for a charter in Sarnia? Rely on GOGO Charters to furnish vehicles suitable for groups of every size. We offer reservations on dependable motor coaches, full-sized buses and minibuses. Make a reservation now using our innovative around-the-clock system. Simply call
1-855-826-8770
to schedule your next charter bus!
A Dynamic Port on Lake Huron
Sarnia, the largest Canadian city bordering Lake Huron, sits along the international boundary between Canada and the United States directly opposite Port Huron, Michigan. This community provides an excellent place to explore far southwestern Ontario. You can discover popular attractions here with the assistance of a comfortable bus rental. Today, this fast-paced city possesses
a population of slightly over 72,000
. Renowned as a center of industrial production, the community also boasts many parks and green spaces. Whether you seek to transport volunteers to a picnic or carry local school children on field trips to sites around the area, GOGO Charters can furnish the well-designed buses your charter group requires. Use reliable vehicles to visit local restaurants and boutiques. You can take your group on a leisurely excursion to picnic and hiking spots along the shores of Lake Huron more conveniently in a bus. Or hire dependable vehicles to travel together to concerts and night spots. We offer an excellent, safe way to reach destinations across the region!
Travel Widely With GOGO Charters
GOGO Charters conducts business in every major metropolitan area in Canada. As you might expect, we can provide reservations to reliable transportation for groups traveling on trips within Ontario or nationwide. If your company or organization in southwestern Ontario requires a charter service for tours to other, distant locations, you'll want to contact us. We supply reservations to a fleet of modern, state-of-the-art buses. When you hire a clean, well-designed vehicle, you'll gain peace of mind knowing your group will reach its intended destination in a timely manner. Bus drivers possess familiarity with local roadway and weather conditions. Your passengers can relax and focus their attention upon having a good time while you are driven to designated sites using the safest, most convenient routes. Delegate all driving responsibilities during your chartered tour to your driver! You'll arrive refreshed and eager to participate in your group's scheduled activities.
Comfortable Travel Arrangements
We can accommodate groups of variable sizes and ages. Every vehicle supplies a spacious, temperature-controlled cabin. Your passengers will appreciate the generously apportioned, well-padded seats and the presence of many windows. While your bus driver navigates through heavy traffic, members of your group will enjoy a genuinely pleasant, carefree ride. Pass the time in conversation with other passengers, nap or simply enjoy the view through the ample window space in our chartered vehicles. Your wisdom in selecting GOGO Charters will please you! The frigid winter weather in this part of southeastern Ontario sometimes makes travel during winter months challenging. When your group relies on GOGO Charters, you'll experience comfortable travel during every season of the year. Even the icy cold winds blowing across Lake Huron won't impede the enthusiasm of members of your charter tour. Everyone will remain warm and comfortable riding in a plush GOGO Charters vehicle!
Why Customers Choose GOGO Charters
Our excellent customer service contributes to the success of GOGO Charters. We strive to provide the type of happy, memorable experience your group requires to fully enjoy a chartered excursion. Just consider a few of the advantages you'll obtain by selecting us as your bus provider:
Clean, modern buses;
The ability to select vehicles of different sizes;
A fully staffed 24/7 reservation desk;
Service provided by one of the most highly respected charter companies in Canada;
The skills of experienced, licensed drivers;
Very competitive rates!
By exceeding your expectations for charter service, we hope to earn your trust and receive repeat business. Contact us to arrange to reserve one or more vehicles from GOGO Charters. We'll help make your group's next trip outstanding!
Rely on GOGO Charters
Put our expertise in chartered travel to work for your group now by calling us at
1-855-826-8770
to discuss scheduling your next tour vehicle. You can save money when you rely on GOGO Charters because you can rent buses designed to accommodate your specific group's number of participants. There are buses in several different sizes in order to meet the needs of our charter clients. Call our reservation desk at any hour of the day or night! We look forward to serving you!
You may have seen us featured in: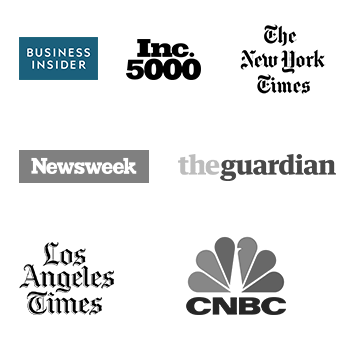 Calculate Rates
from Sarnia, Ontario
Last Minute
Prices
Helpful Bus
Rental Resources
Latest
Blog Posts