Here are just a few of the companies we've worked with: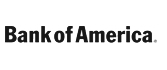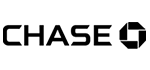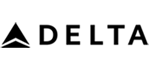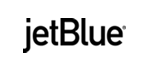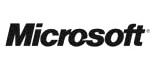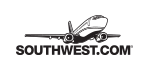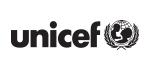 SHERBROOKE CHARTER BUS RENTAL SERVICE
CALL 844-233-2240 FOR CHARTER BUSES IN SHERBROOKE, QUEBEC
GOGO Charters Can Help You Tour Sherbrooke
Canada boasts two municipalities named "Sherbrooke": a large city in southern Quebec and a village in Nova Scotia. GOGO Charters can help you see either of these locations- or both of them! Use dependable motor coaches, buses and minibuses to travel to landmarks and attractions throughout Canada. Your group will appreciate the convenience of modern, comfortable vehicles. Call us now at
844-233-2240
now to arrange for your charter bus. We remain open to accept reservations on a 24/7 basis.
From Nova Scotia to Quebec
Does your group prefer to tour the Atlantic Coast of Canada and visit quiet scenic seaside villages? Or would you like to experience the excitement of dynamic, bustling Sherbrooke, Quebec close to the border with the United States? You can rely upon GOGO Charters to transport you to your desired destinations in comfort. We make the satisfaction of our customers the top priority! GOGO Charters possesses the resources required to serve groups of variable sizes. Whether you require a clean, well-maintained minibus to carry the members of your family to a reunion in a distant location, or you seek several large motor coaches to relay conference participants to local dining establishments and hotels in a major city, call upon our excellent charter service. We can arrange bus transportation in every Canadian Province. We also sometimes transport groups of passengers between locations. Use GOGO Charters for local, regional or nationwide travel.
A Vibrant City in Quebec
For example, just consider how GOGO Charters assists people touring the large City of Sherbrooke. You could use buses to permit your organization or company to sponsor some excellent activities:
Transport visitors to local dining establishments with ease;
Arrange for entertainment by taking groups to attend cinematic or theatrical performances;
Ask us to relay your members to local shopping centers;
Showcase local Sherbrooke civic landmarks in a group tour;
Furnish transportation to corporate picnics or public events;
Hire us to transport students on school field trips;
Select GOGO Charters to carry a tour group to local casinos or clubs;
Reserve our vehicles to offer VIP tours for real estate buyers and others!
By selecting GOGO Charters as your charter company, you'll make a favorable impression upon your guests. We have become one of the leading rental bus providers in Canada. Our great business reputation results from our excellent customer service! You can reserve a bus rental very easily because we offer around-the-clock reservation capabilities. We accommodate passengers of all ages. You'll enjoy seeing Canada with us!
Clean, Modern Buses
We maintain the highest standards of cleanliness and comfort. Modern motor coaches, buses and minibuses supply an attractive travel environment. Well-designed interiors provide ample window space for passengers to enjoy the view. Another option is temperature-controlled, quiet cabins. The generously-sized, padded seating enables everyone to relax. After journeying miles in the vehicles, you'll reach your destination refreshed. You'll appreciate your wisdom in selecting GOGO Charters as your charter provider when you receive feedback from your passengers. Traveling in luxurious vehicles will help them form a favorable impression of your enterprise!
Group Travel: A Better Alternative
Instead of asking the members of your group to drive separately to an event, doesn't hiring a clean, comfortable rental vehicle and driver represent a great alternative? You won't need to worry about arranging for extensive parking accommodations. Plus, everyone will arrive refreshed and energized. Additionally, by traveling together, the members of your group will enjoy the chance to socialize with one another and network. Journeying to a workshop, a conference or a club event in an attractive vehicle accessed by GOGO Charters offers excellent value to the sponsoring organization or company. A road trip in a chartered vehicle sometimes helps develop better group cohesion. It almost always enhances a sense of camaraderie! As an experienced charter provider, GOGO Charters possesses the expertise required to help your enterprise benefit fully from a rental. We'll work hard on your behalf to make a great impression on your group!
Reserve Your Vehicle On Demand
For your convenience, we offer an around-the-clock reservation system. Call us at
844-233-2240
to arrange for your next group charter!
You may have seen us featured in: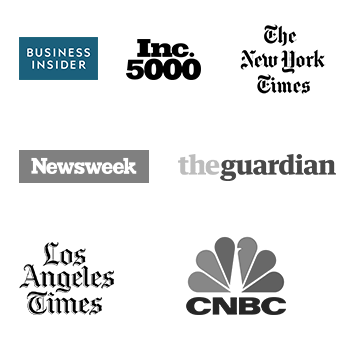 Calculate Rates
from Sherbrooke, Quebec
Last Minute
Prices
Helpful Bus
Rental Resources
Latest
Blog Posts