Here are just a few of the companies we've worked with: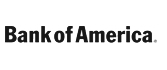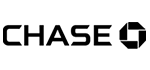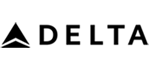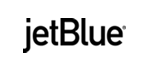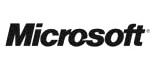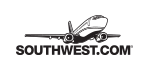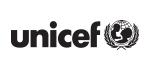 ST. CATHARINES CHARTER BUS RENTAL SERVICE
CALL 844-233-2240 FOR CHARTER BUSES IN ST. CATHARINES, ONTARIO
Travel All Over St. Catharines by Bus
St. Catharines is an ideal city for getting around via bus charter. GoGo Charters offers all of the vehicle options that visitors to this area need to enjoy their trip. The rates are among some of the most affordable in the industry, with staff available 24/7 to help schedule your charter trip, so everything goes smoothly. Call us to learn more about reserving your charter today. You'll savor the chance to explore St. Catharines by bus. When you decide to book a charter service, you can sit back and focus on the sights while your driving handles the navigation. Why spend more time worrying about the logistics when you have an easier option at your fingertips? Visitors can easily trust GoGo Charters' reputation as one of the most reputable companies in the region. Reading reviews will help give you further assurance that you're making the right choice and enjoying the benefits of excellent customer service and a most satisfactory fleet. The charters we have access to will help you get the most out of this beautiful area. Contact us today for a quote.
Enjoy a Most Memorable Trip
St. Catharines is one of the top places to visit in Canada, and with good reason. Situated on Lake Ontario, the city of St. Catharines offers exciting maritime attractions that include tours of the
Welland Canal
and its adjacent St. Catharines Museum. If your trip includes nearby Port Dalhousie, you won't want to miss the
Carousel
that still costs only a nickel to ride. Visiting nearby Niagara Falls is at the top of most visitors' lists in this area, and there are many unique ways to
experience the Falls
. Catch a performance at the
First Ontario Performing Arts Centre
, with its state-of-the-art facilities, or go to a Niagara IceDogs game at
Merian Centre
. The PAC is host to the
Carousel Players
, a popular theatrical company that appeals to children. Art enthusiasts will want to visit the
Niagara Artists Centre
or Rodman Hall Art Centre to see some of the latest exhibits everyone in the area is talking about. History enthusiasts will enjoy the
Niagara Falls History Museum
. Special trips call for great dining and shopping opportunities, and this area does not disappoint visitors in the least where both are concerned. The
13th Street Winery
is also host to one of the most popular bakeries in the city and carries a wide selection of gourmet foods, cheese, and gifts. If the idea of buying the freshest local produce appeals to you, consider adding
Whitty Farms Market
or
Niagara Falls Farmers Market
to your list of destinations. Shopping is another exciting activity that will make your bus charter trip even more fun. The
Fairview Mall
boasts over 60 stores to choose from, and
Pen Centre
offers an impressive selection of over 180 stores. You can also shop to your heart's content at the Outlet Collection at Niagara or at the shops in the
Skylon
. When time is short, your best chance of seeing everything you want is to take advantage of a GoGo Charters rental. You can easily take your pick of any bus rental that suits the size of your group. Regardless of the group size, if you decide to take advantage of charter options, you won't have to worry about whether you'll find your way easily. GoGo Charters provides service for groups as diverse as employees attending company gatherings or family and friends enjoying wedding, birthday, and other events. Trips to local wineries like
Hernder Estate Wines
fit the bill for these types of trips perfectly. You can't go wrong with chartering a bus in these situations because the options will save you a lot of time. These buses are also perfect for school groups enjoying trips to see local natural attractions, such as the
Morningstar Mill
historical site. Traveling on one of these buses is never boring, especially for kids. There are plenty of entertainment options to keep everyone happy, as well as wireless Internet. St. Catharines day trip visitors will have one of the best chances of seeing everything that interests them by taking full advantage of a charter service.
Choosing the Best Company for Your Trip
We take a professional approach to all our dealings, giving us a solid reputation in the industry. Our team is dedicated to providing you with the 100% satisfaction that you need. No matter where you intend to go during your trip, you can be certain that you'll have a comfortable ride in a vehicle that meets all safety standards. The drivers specialize in charter trips and know just what to do to make your experience enjoyable at all times. The safety and comfort you'll feel during your trip will make a positive difference. With a broad customer base encompassing executives and families, you'll feel confident in our ability to manage your trip.
You may have seen us featured in: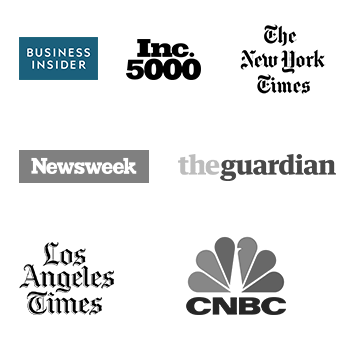 Calculate Rates
from St. Catharines, Ontario
Last Minute
Prices
Helpful Bus
Rental Resources
Latest
Blog Posts